About Praxis Centre & Spiritual Arts Studio...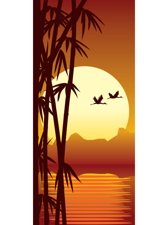 The name Praxis means 'practice'. Rather than simply talking about spirituality, Praxis focuses on making spirit real...by actively practicing meditation, healing and spiritual reading.
Courses and Programs
Praxis offers courses in a variety of areas including: Meditation, Yoga, Zumba, Reiki, Expressive Arts and beyond... Courses may be approached as part of a long term spiritual practice, or taken as desired, step by step. Praxis offers a safe, supportive space for deep personal growth and healing.
Established in 2002, Praxis Spiritual Arts Studio is conveniently located in Kelowna's Pandosy Village area.