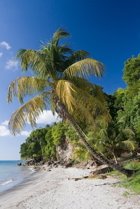 February 15-22 and/or February 22-29
~in Todos Santos, Baja, Mexico

Join us for this one-of-a-kind Zumba Yoga Retreat.  Lots of fun with daily Zumba classes!  All the health benefits of daily, gentle Yoga classes.  Combined with Mexican cultural adventures and natural excursions...
This retreat was inspired by Duncan's enthusiastic students...when he goes to Mexico, many people complain they realy miss his Zumba and Yoga classes!  This Zumba Yoga retreat gives you the chance to enjoy his popular classes and escape the cold of winter!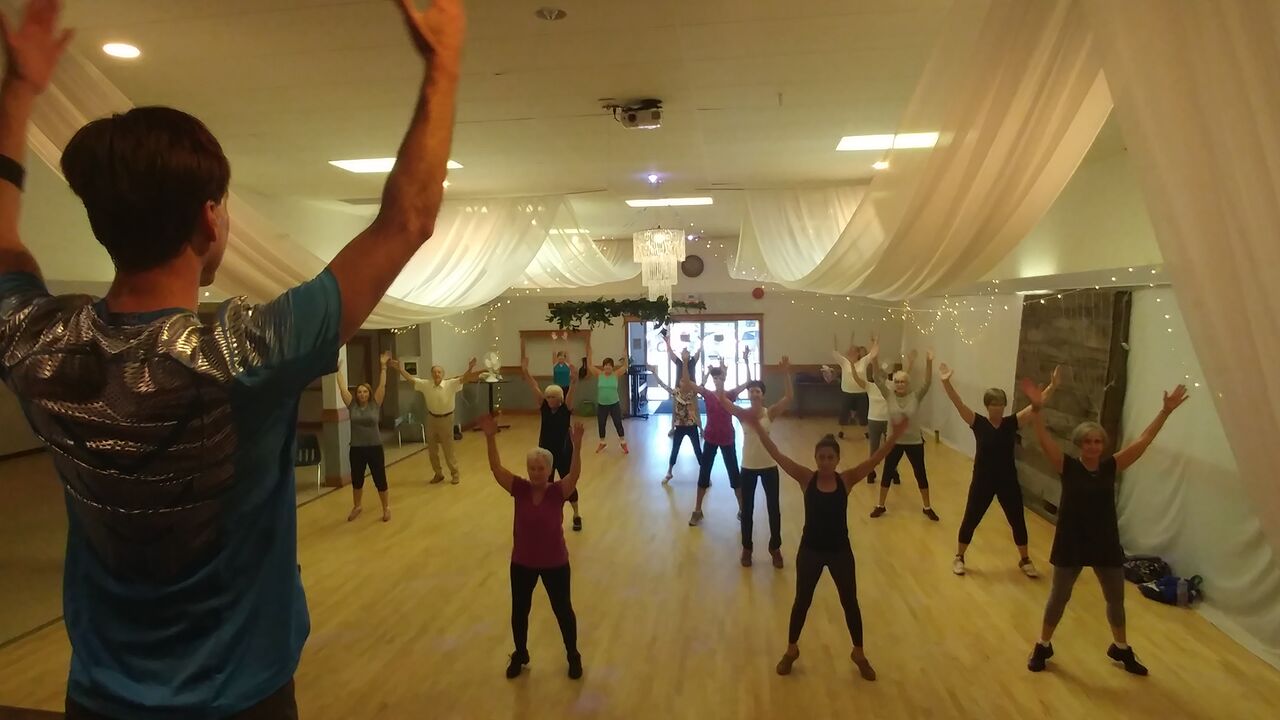 Zumba Classes
World dance-inspired fitness classes, combining dance styles such as Latin dances--like Salsa, Merengue and Reggaeton, with Tango, Belly Dance, African, Broadway and Hip-Hop.  Lovingly curated music and rhythms from around the world that make you want to boogie!
Zumba is not about being perfect, or performing.  It's about having fun and getting exercise!  Some classes will be more active, other classes will help you break down the choreography and better understand the steps.  Beginner's welcome!

Gentle Yoga Classes
Gentle yoga classes for stretching the body, calming the mind and inspiring the spirit.  Includes some simple, guided meditation practice.  These easier yoga classes provide an ideal balance to the higher activity and energy of the Zumba classes.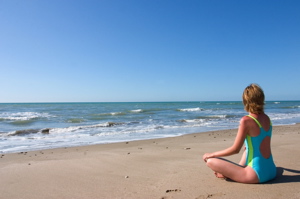 Mexican Cultural Adventures
& Natural Excursions
Explore and enjoy being in Mexico with some local cultural and natural adventures.  Possible excursions include: Simple Beginner's Spanish Class, Mexican Cooking Class, Baby Turtle Hatchery Release, a Tour of Local Flora & Fauna, Beach Yoga and more!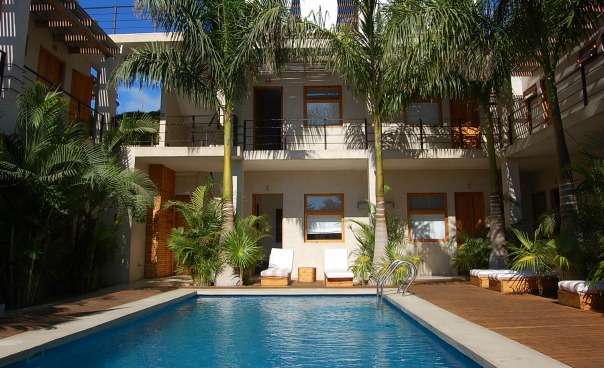 Sample Schedule
8:00--9:00am Breakfast
9:30--10:30am Zumba
10:30--11:00am Break
11:00--12:00 noon Gentle Yoga
12:00--1:30pm Lunch
2:00--5:00pm Either Free Time, or Mexican Adventure
5:00--6:30pm  Dinner
7:00--8:30pm Either Guided Fellowship and/or Sing-Along, or Free Time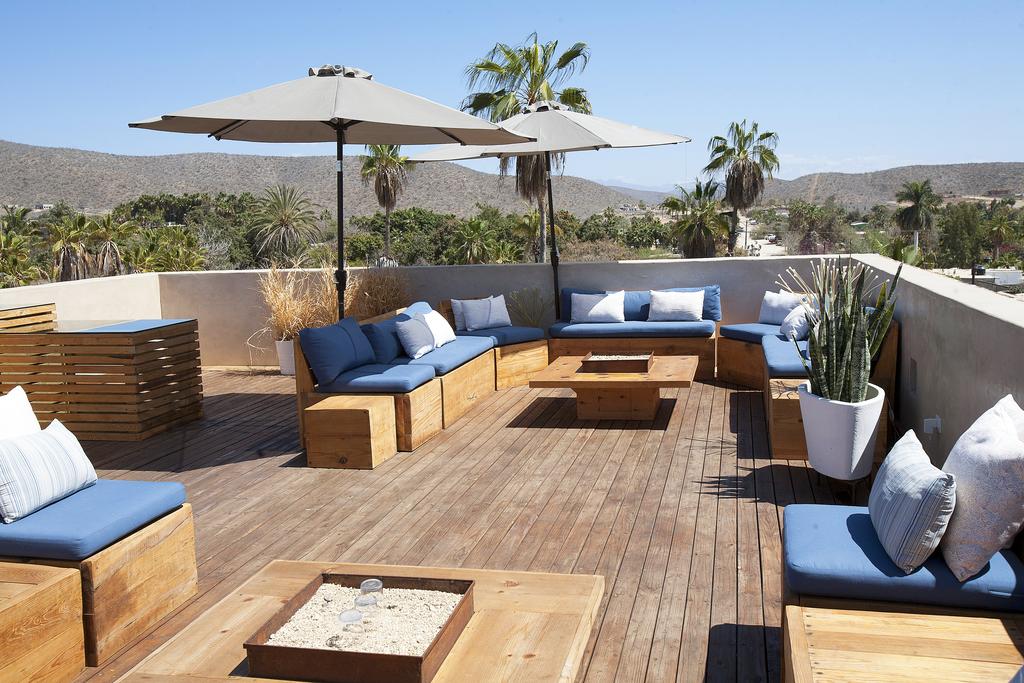 The Retreat Location

Todos Santos is about 80 minutes north of Cabo San Lucas in Baja Sur, Mexico.  It is a sweet, small, safe town known for its many art galleries and laid back feel.  There are many charming shops, restaurants and cafes to explore.
The accommodation is centrally located in Todos Santos.  Originally envisioned as a yoga retreat center, the accommodations offer a pool, nice restaurant and rooftop patio.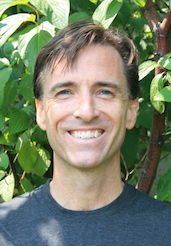 About the Retreat Leader
Duncan Harte, M.A. was born and raised in the rhythms of Africa.  He now teaches very popular Zumba and Yoga classes in Kelowna, British Columbia, Canada.  He is a trained dancer who loves sharing the joy of dance!  He has studied Yoga in India and holds a Yoga Alliance 500hr Yoga Teaching Certificate, with a specialty in Bhakti music.  He also loves to sing, play hand drums and the harmonium :-)