Spiritual Art...
By popular demand, we have added a section on spiritual art, including resources from spiritual pictures and photography, to spiritual images and mystical artwork.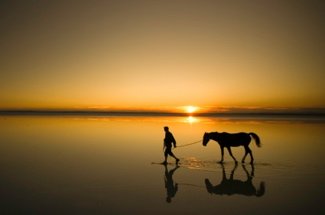 Spiritual Pictures
To save you time, we've spent many hours hunting through galleries to pick the best spiritual art pictures. These pictures have literally been chosen from thousands of options. Beautiful posters can be ordered as a print, mounted, or even framed. Go to spiritual pictures.

Spiritual Images
A huge selection of spiritual images from photography to mystical artwork. These amazing stock images are in digital form, so you can choose what you want and start working with them within minutes. Very affordable. Get spiritual images.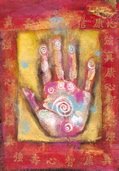 Mystical Pictures
Gorgeous mystical pictures which you can send as free spiritual e-cards.
1. Click on the sample image of the artist whose gallery you would like to see more of...
2. Click on the particular image you'd like to send...
3. Then write your words, addresses and send!
This truly amazing free service is supported by your donations.
Go to
mystical picture e-cards.
All art, images and material on The Auras Expert.com are copyrighted. Thank you for respecting our site.